First Lutheran Youth
Christ & Coffee Bible Study
Join us at Caribou on Main Street Wednesdays at 7:15pm. We will have coffee, conversation, and work on ways we can continue to live out our faith. In April and May we will finish out the year with the T.B.D. lessons on Salvation.

4/24 - Only Good People Are Saved
5/1 - We Are Saved From Hell
5/8 - Jesus Is The Way
5/15 - I Can Do What I Want Now
5/22 - Year End Party


---
Looking for Team Members...
The Youth Ministry Team meets the first Tuesday of the month at 6:00. Please contact Tina to find out how to become more involved.
---
Summer Mission Work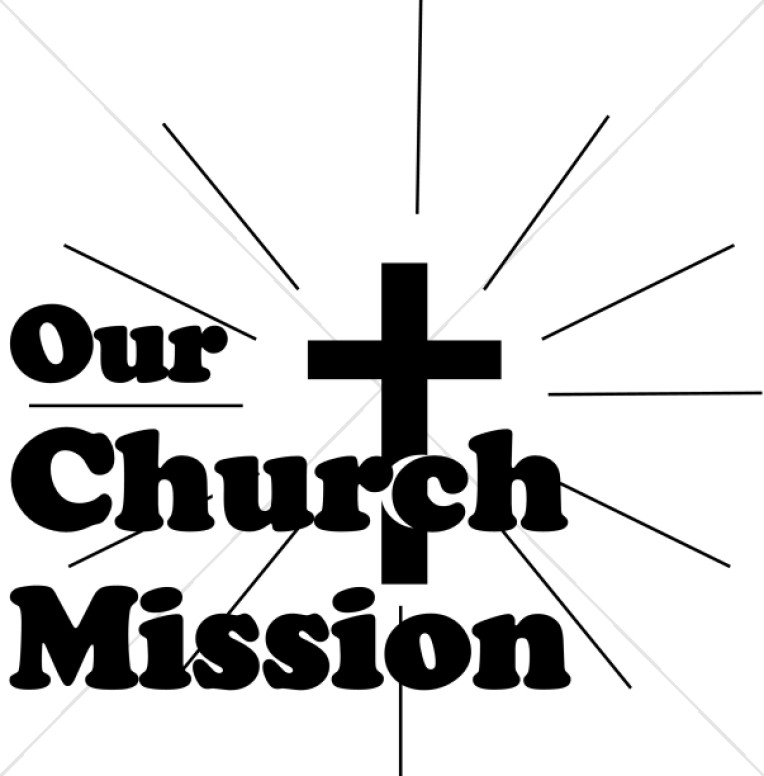 This summer, we are planning a mission work experience serving our own community right here in Red Wing! More details to come. Talk to Tina for questions.